10/04/2018
Six steps you must take if a Queen bee swoops into your life...
In today's Sun newspaper online my latest column tackles Queen bees. It's no fun at all when a QB joins your workplace - or your group of friends - only to wreak havoc.
Reading about Leanne Brown's experiences in reality series, The Real Housewives of Cheshire, reminded of how many of us face this.

I've got six steps lined up for you when a Queen bee enters your life.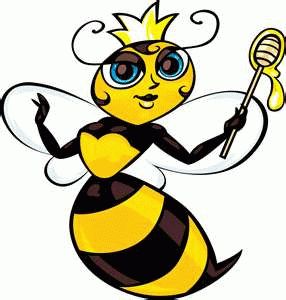 Look after yourself, Pam x