04/01/2018
Six steps to crack confidence in 2018...
Does your lack of confidence holds you back? Then you need to check out my Sun newspaper online column. And get cracking to boost your confidence from today.
Follow these six steps
, really practice them, and you should notice a difference in the coming weeks.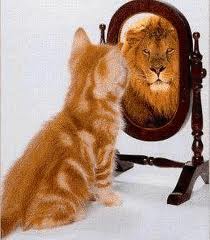 Good luck, Pam x