06/07/2017
Pucker up sweetheart...
It just happens to be National Kissing Day - so maybe some people need to kiss and make up....or just kiss and have fun.
Last summer I wrote
my Sun newspaper column
on the top tips to avoid kisses that are the kiss of death. Read and learn!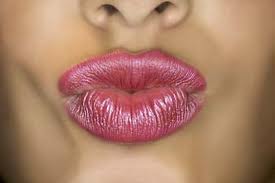 Enjoy, Pam x