22/11/2018
Are you getting 'cuffed' for Christmas? Take my quiz and check out the tips!
If you're single or dating you'll probably know what 'cuffing' is - it's when you get together with someone who deep down you know probably isn't 'the one'. But you reckon they'll keep you warm over the winter. Plus you'll have someone to share Christmas and New Year with.
And if you're cuffing-up with someone to use them for a onth or two, best remain single...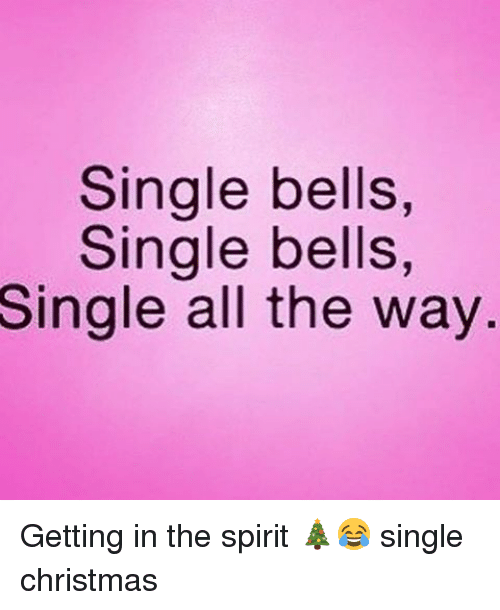 Take care, Pam x