23/12/2020
Join me Christmas Eve 2 PM UK time for my last radio show of the year...
I have the most festive show planned for you at 2 PM Christmas Eve! You can get involved between 2 and 3 PM on the Men's Radio Station's social media - so check out their Facebook, YouTube and Twitter and message your comments during the show.
I have four some guests joining me to share their stories and what they're up to – The always glamorous Lizzie Cundy, The supertalented Jay James - member of the multiplatinum selling The Overtones, award-winning entrepreneur and social commentator Tru Powell and PR and writer Steven Smith!
It's repeated 4 PM Christmas Day on both The Men's Radio Station and their sister station The Women's Radio Station!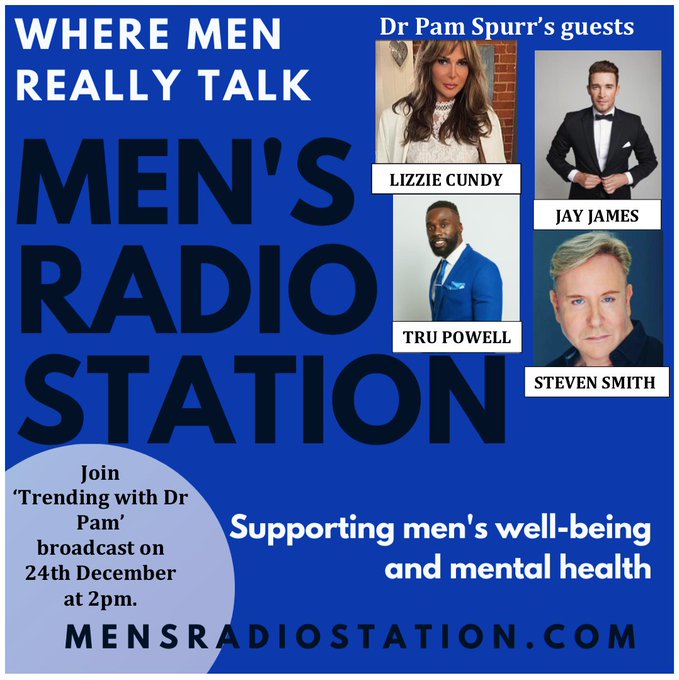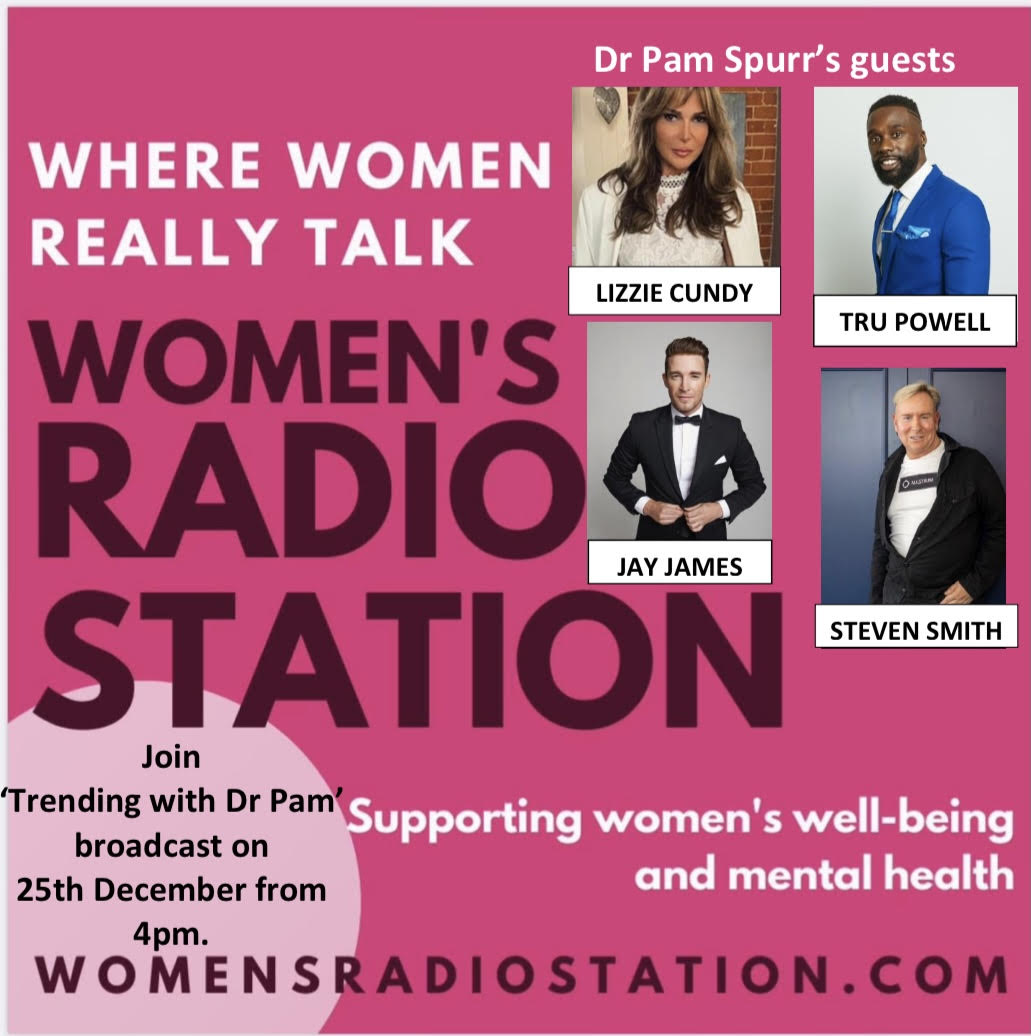 Don't miss out, love, Pam x