14/05/2019
As Jack Whitehall confesses to being rubbish at sex, TOP tips for you...
I love Jack Whitehall, he's hilarious! But it's not very funny for him confessing to be rubbish in bed.
So I've written a column for the Sun just for Jack...well, I'm not sure he'll see it so it's for any guy who'd like some simple steps to be better at sex! Check it out here.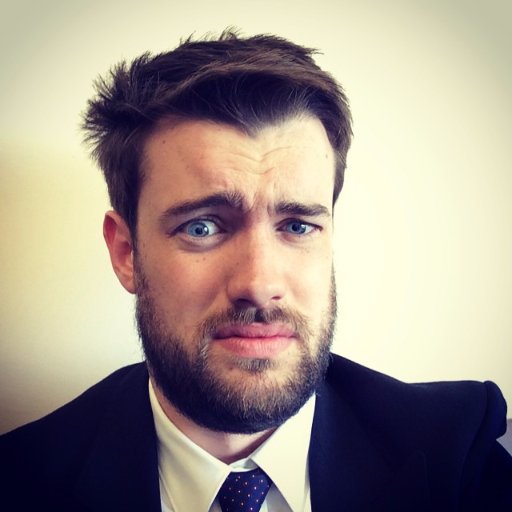 Enjoy, Pam x