12/09/2018
Have the seasonal blues got to you? Check this out...
Thursday morning, September 13th, I'm discussing seasonal affective disorder on BBC Radio Surrey and BBC Radio Sussex at 10:15 AM.

I'm going to be talking about my own experience of SAD and the tips you can use for yours.

You don't want to feel like this for the next few months...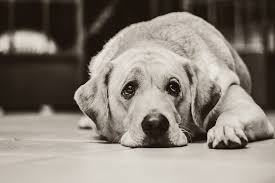 I hope you'll listen in, lots of love, Pam x