28/05/2019
Missed my series of radio shows & podcasts with celebrities & all sorts of guests?
What started as a series of six shows and linked-podcasts for Love Sport Radio ended up as seven shows as I had too many GREAT guests to fit into six.
To make things easy for you here are the links to all seven with a brief rundown of the guests in each. Starting with the most recent show going back to the first one in mid April.

The guests discussed topics from going celibate to sex-and-love in space to women who fall for a radical jihadist – and all points in between those two extraordinary topics!
Show number 7 – stand up Milton Jones, author Sheila Eisenberg on women who fall for serial killers and Tracy kiss on sexual and body confidence. Plus my tips on porn addiction FULL PODCAST HERE: https://bit.ly/2JFPjBU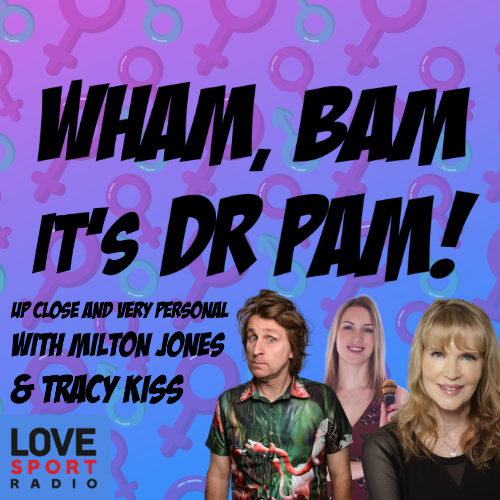 Show number 6 - TOWIE & TV star Charlie King, X Factor star Chloe-Jasmine Whichello, and Mubin Shaik who went on a radical Jihad path before returning to a life working in counterterrorism.
FULL PODCAST HERE: http://bit.do/eSHsh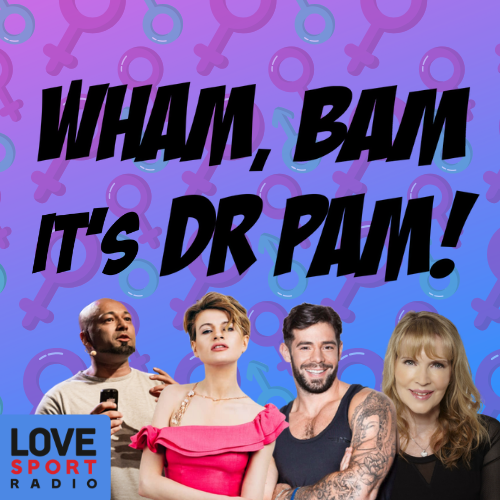 Show number 5 - actor nad presenter RickyJNorwood, former SAS Big Phil Campion & date coach Lady Nadia Essex FULL PODCAST HERE: http://bit.do/eR8z5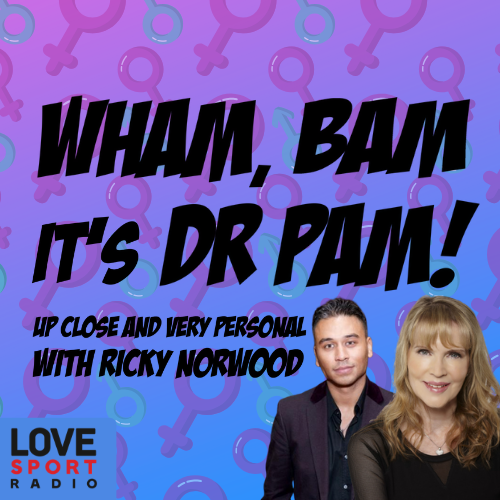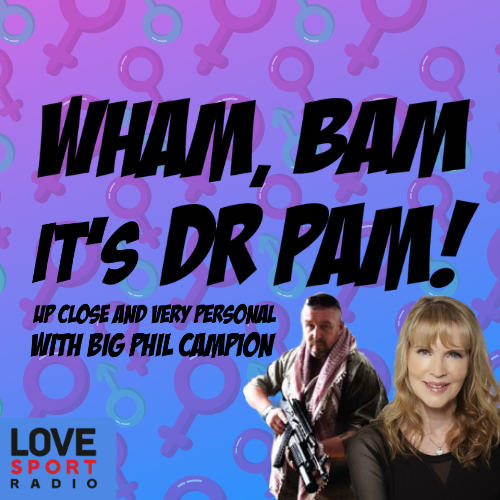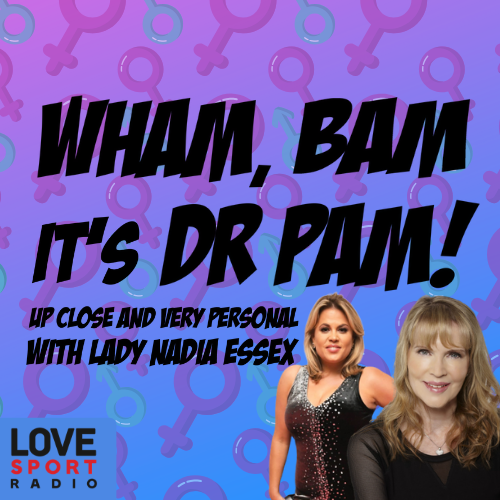 Show number 4 - Lizzie Cundy, standup Stephen Bailey and Dr Laurie Betito from porn hub FULL PODCAST HERE: http://bit.do/eRoGR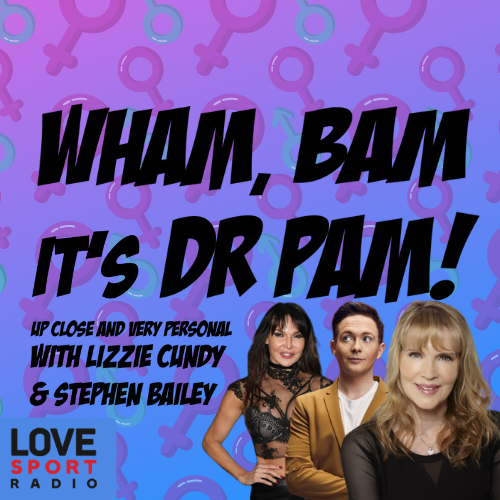 Show number 3 - actor and singer Antony Costa. Antony, evolutionary biologist Professor Randy Thornhill, and Melanie and Scott Mcclure, a couple who've got so much chemistry, they claim to be able to orgasm from hugging PODCAST HERE: https://audioboom.com/posts/7245027-up-close-and-very-personal-with-antony-costa 2/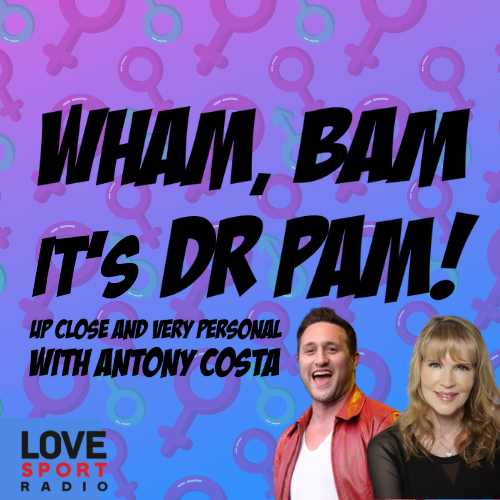 Show number 2 - actor and presenter Denise Welch and Sam Douglas of Mallory Knox band PODCAST HERE: https://audioboom.com/posts/7238527-up-close-and-very-personal-with-denise-welch-sam-douglas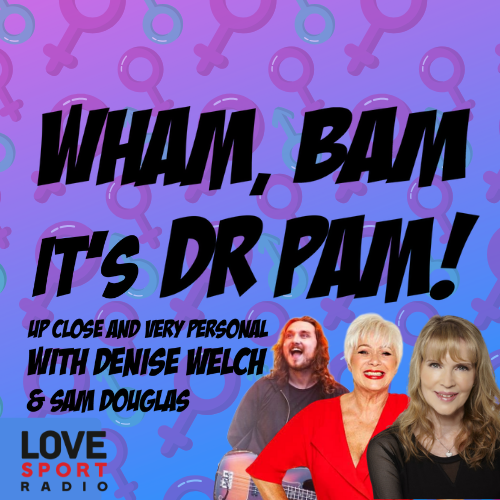 Show number 1 - one woman phenomenon Jodie Marsh and an ex-NASA scientist PODCAST HERE https://audioboom.com/posts/7223636-up-close-and-very-personal-with-jodie-marsh