10/12/2019
Some fab baby products for sensitive skin...
It was lovely to receive a set of Aveeno Baby products for a little one in my extended family.
I know her mother has found using Aveeno products for her baby's skin very helpful!
And as her baby has sensitive skin it's a fantastic opportunity to try the Aveeno Dermexa range. It smoothes on so easily. Really top notch baby care. And I like the moisturiser too!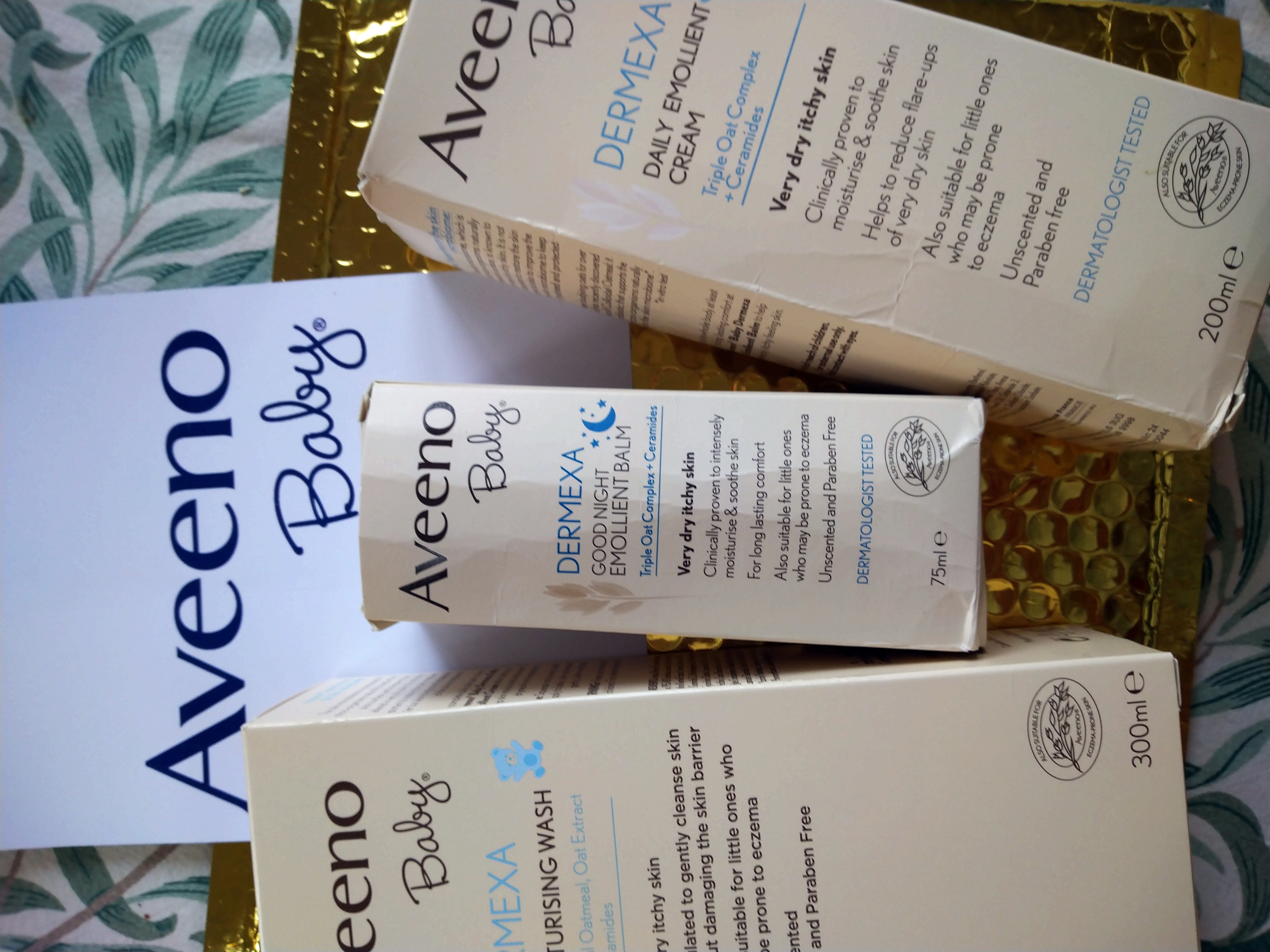 Good luck with your little one's skin, Pam x