18/11/2019
I have a gorgeous pre-Christmas giveaway coming for you starting Tuesday 19th November...
You know I love a giveaway if you follow me on Twitter and one lucky winner will bag two gorgeous gifts from organic aromatherapy company Inner Senses​!
Check my Twitter feed for the competition details from tomorrow and one lucky winner will be announced Monday 25th November!
Here are some of their lovely products...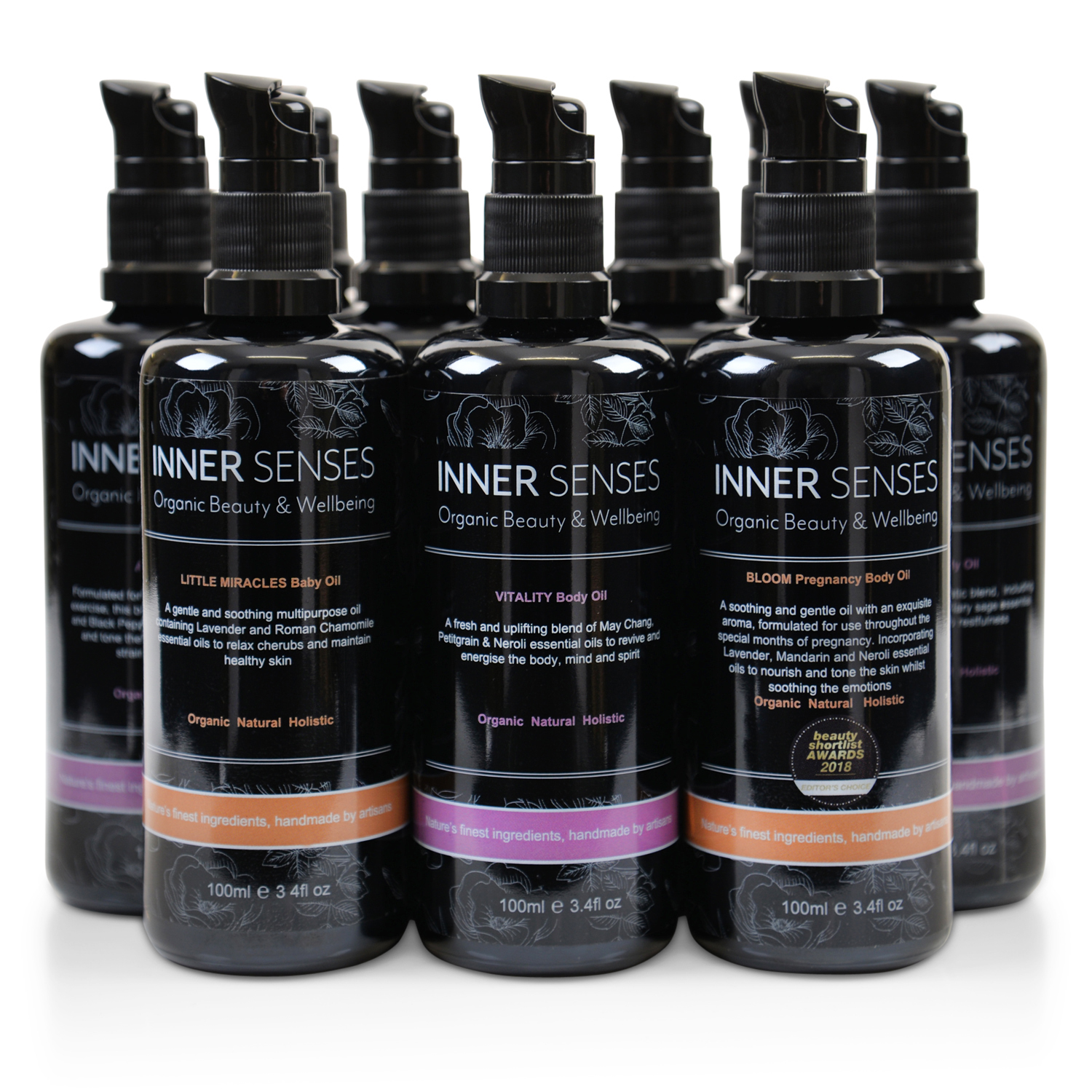 Good luck, Pam x