23/11/2017
Make your Black Friday red hot with my giveaway...
Keep an eye on my Twitter timeline today and tomorrow for a very sexy giveaway!
It's this gorgeous belt and restraint from
Bijoux Indiscret
worth £60!
One lucky person will win simply by following their and my Twitter handles and re-tweeting the Tweet.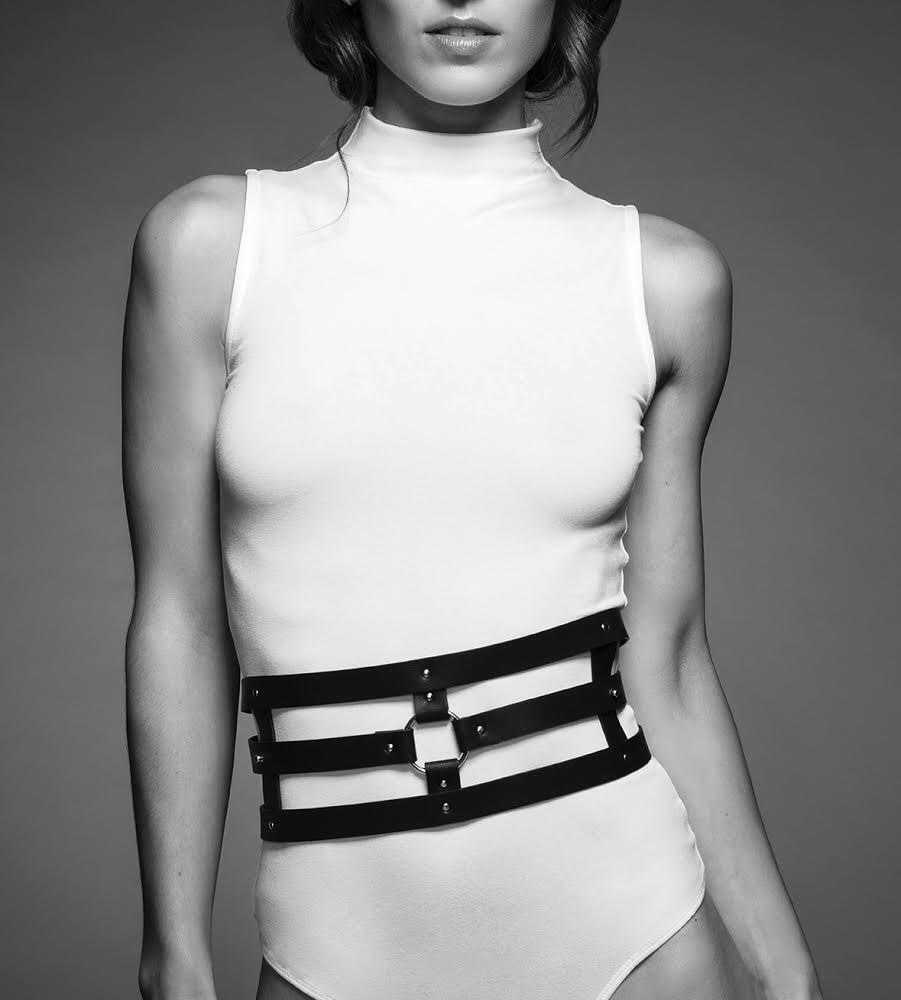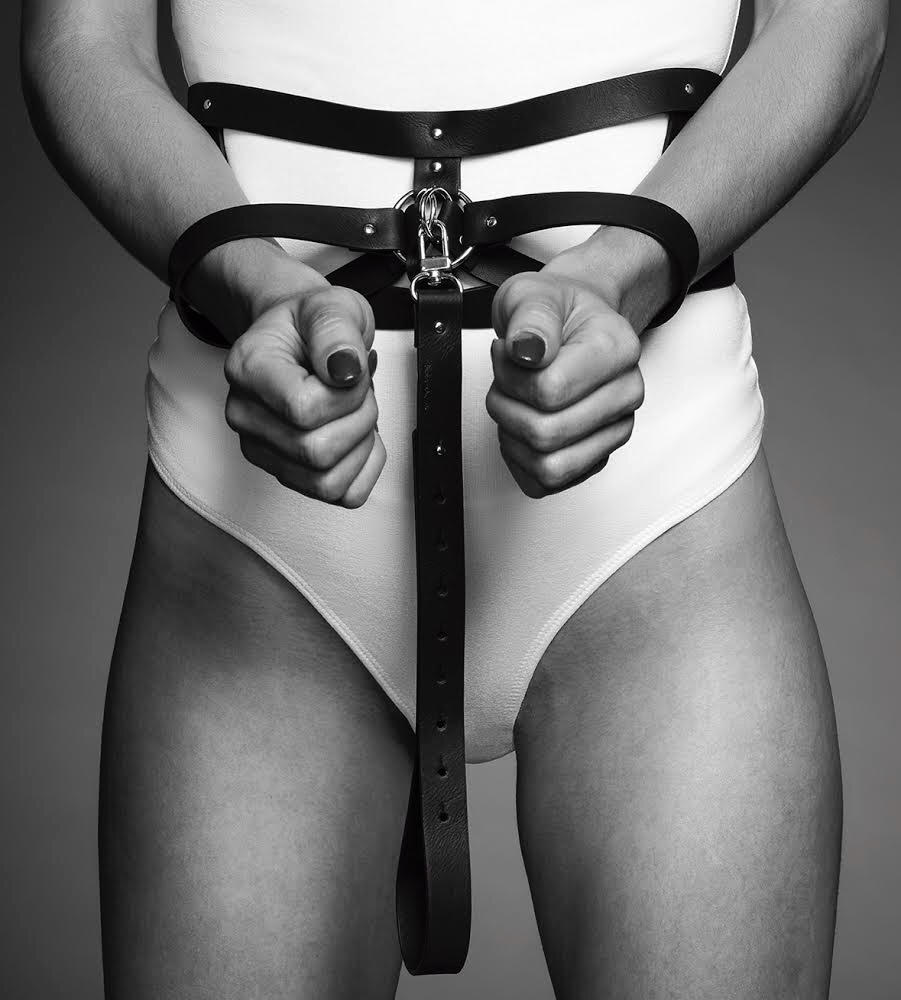 Good luck, Pam x