11/05/2019
Join me tonight for my show and podcast!!
Join me for my Love Sport Radio show and podcast tonight (Saturday) at 10 PM – repeated Sunday night at 10PM.

I'm super psyched for this episode of 'Wham Bam It's Dr Pam' because the man I call Mr Sunshine, Ricky Norwood, opens up about previous anxieties and becomes my celebrity agony uncle tackling a couple of your dilemmas including one about a large-nipple fetish.
Lady Nadia Essex opens up about how she really felt when it all came crashing down with Celebs Go Dating. And things she learnt from that time in her life and handling trolls online.
Plus I talk to former SAS trooper and survival expert Big Phil Campion about relationships when your work is top-secret. It's the only time a guest of mine has threatened to shoot me (he was joking!).
But it also gets real when I answer a dilemma about a man who is upset over his girlfriend's stripper-past. What should he do?

HERE'S THE PODCAST LINK: http://bit.do/eR8z5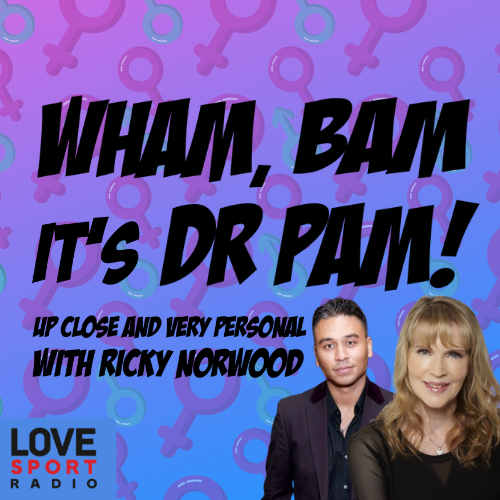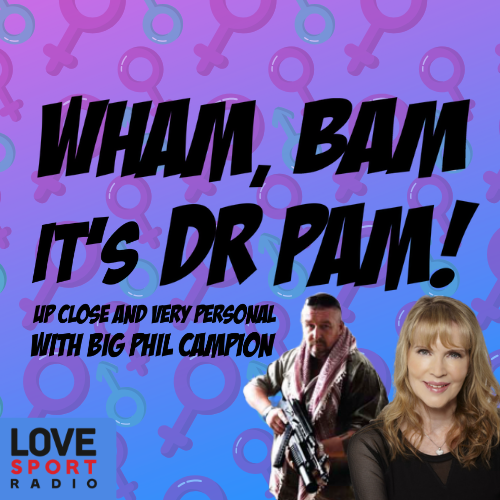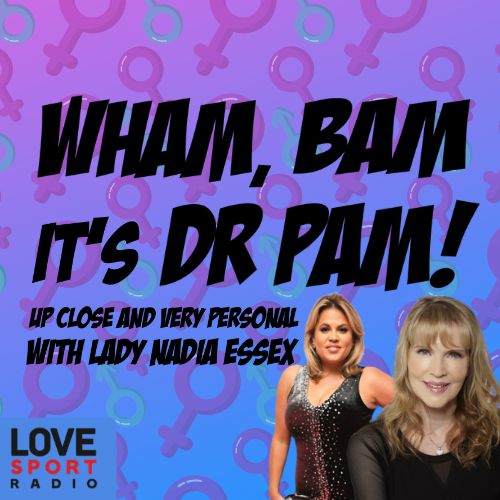 Enjoy and take care, Pam x