25/06/2020
Four reasons why you might still be single...
I've worked as a date coach (one of my many hats) for about 20 years and there are recurrent reasons I hear singles mention about why they didn't see someone after two or three dates.
Be honest with yourself, if these apply to you and be aware of them so you don't miss out on someone special.
I want you to avoid...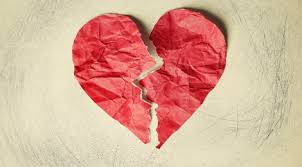 Happy dating, Pam x