05/08/2017
Have you had your summer break? Want that loved-up vibe back? Check this...
One survey found couples have so much more fun and sex on holiday (usually after a couple of days spent unwinding and getting the frazzle out of your mind).
Did we need a survey to tell us this? No! We all feel better, more relaxed, sexier, etc., on holiday.
You can rekindle that holiday vibe at home with the tips in my Sun newspaper column online.
Feel like this...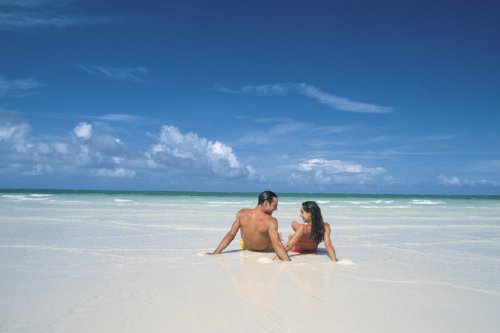 Happy weekend, Pam x