03/11/2019
Beauty Is More Than Skin Deep…
What a lovely experience trying some of the award-winning English Mineral Makeup Company beauty products! I'd never have dared to try make-up products in loose-minerals form until I was sent these wonderful products from English Mineral Makeup Company.
I didn't think I had the make-up confidence to use loose mineral products but actually found these easy to apply. And the loose minerals are like angel dust, light and airy, a gorgeous experience.
To start with I tried the FAIRY GODMOTHER. It's such a versatile product to enliven your skin overnight plus to use in your make-up routine. It can be used as a primer or over your foundation – I loved it over my foundation because of the way it reflects light.
I also tried the vegan TONE CORRECTOR GREEN. It comes in seven shades and the green is perfect for my skin because I have lots of little red blotches all over my cheeks. This tone corrector perfectly balanced those red blotches before I applied their foundation.
To top off the corrector I used the vegan, organic WARM FAIR loose minerals foundation. I adored this translucent foundation because I hate a heavy feel on my skin - unless I'm on television where you do need something heavier!
The vegan organic BLUSHER (SOFT) was ideal for my fair skin. It glides on perfectly with the lush brush provided by the English Mineral Makeup Company. The tones of all the blushers are beautiful, something for everyone.
As an extra treat I tried the PERFECT PREP SKIN RADIANT BASE. You apply a few drops to your skin, gently massaging in. Wait 10 minutes before applying make-up and you do feel radiant.
It just shows that beauty can be more than skin deep, it's natural, cruelty free and very vegan-friendly! I am now a fan!
And abother fab side of the products I tried is the uplifting feeling I got when using them. They felt so good on my skin. And as a well-being expert I know that beauty is far more than skin deep, it's how you feel, that lift you get once you've 'made-up' with some lovely products.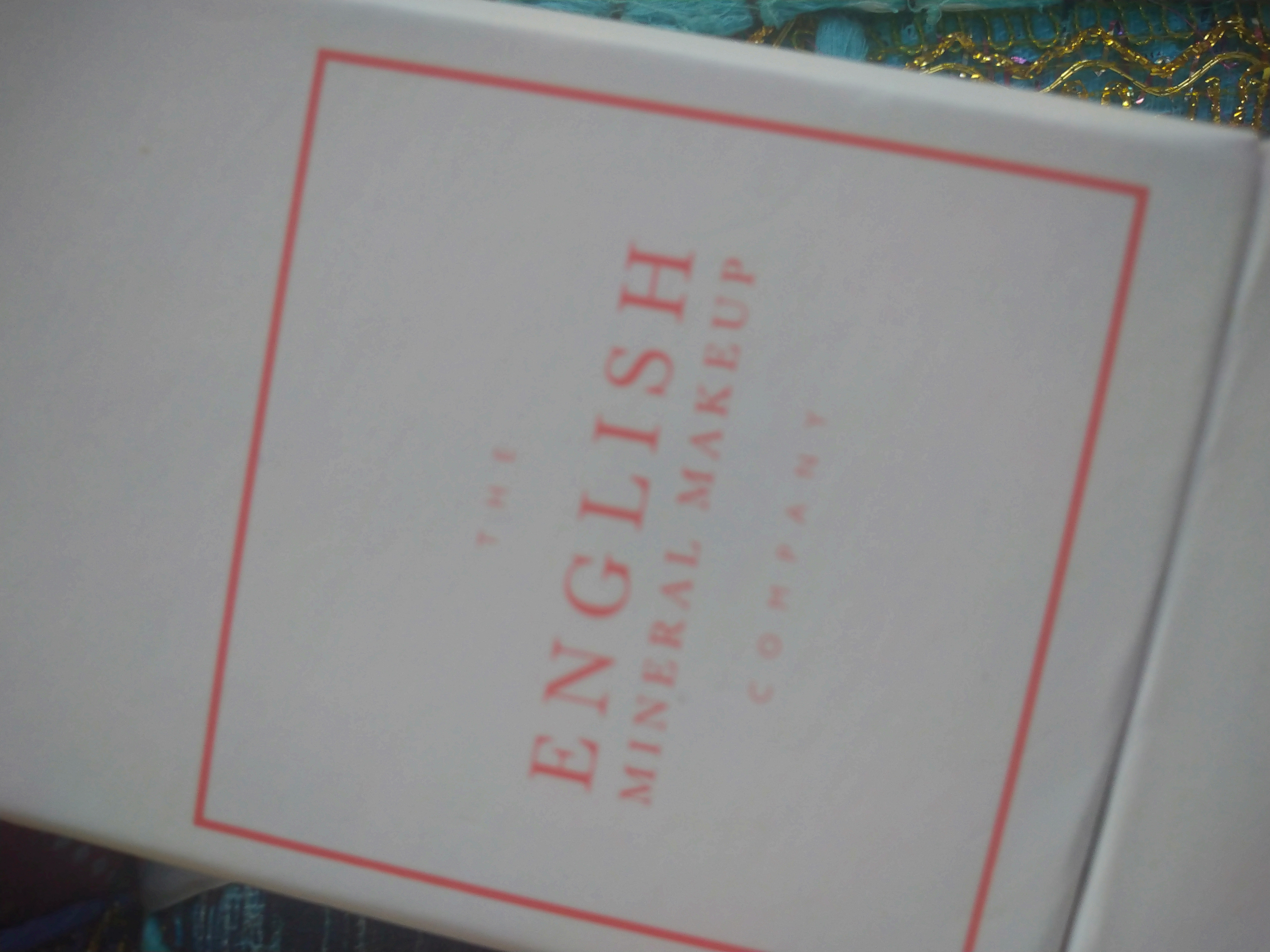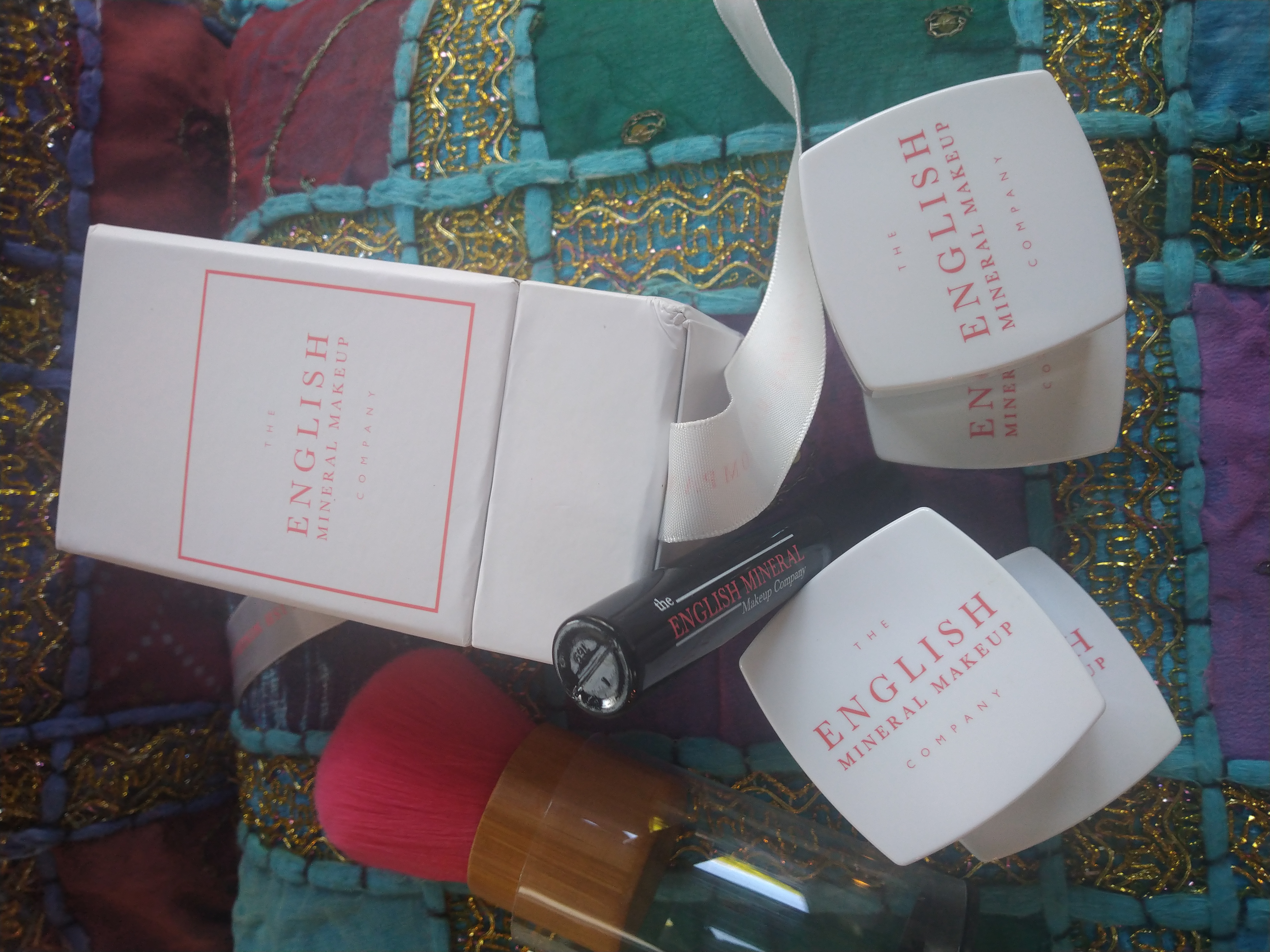 Happy weekend, Pam x