04/06/2018
Join me Sunday night at 10 PM when I present a Love Sport Radio show!
I'm so excited to do a summer special on Sunday June 10th from 10PM to 1 AM.
Join me after your favourite TV drama on Love Sport plus all the night owls can stay with me until 1 AM.
I have totally ACE guests lined up and I'm expecting your calls on 0208-702-0 558. Plus you can tweet me on @lovesportradioand give your views, share your experiences, or ask any questions about dating, lvoe and sex - I don't do shy! I'll give you total honesty.
Don't miss my dating, love and sex special!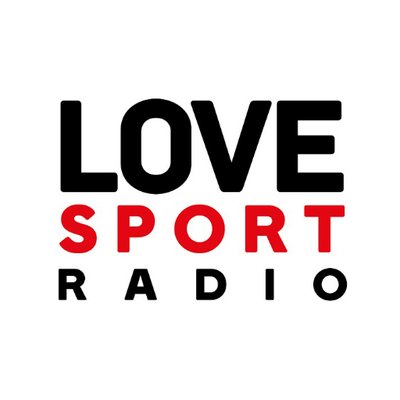 Lots of love, Pam x