01/06/2020
The interview I gave Steven Smith for MilliOnAir magazine...
I was super psyched to give an interview about my paintings to writer and broadcaster Steven Smith for the very glamorous MilliOnAir magazine.
Steven managed to get me to confess some teenage antics as well as exploring the inspiration for my paintings and some of my favourite artists. Here's the interview, I hope you enjoy it...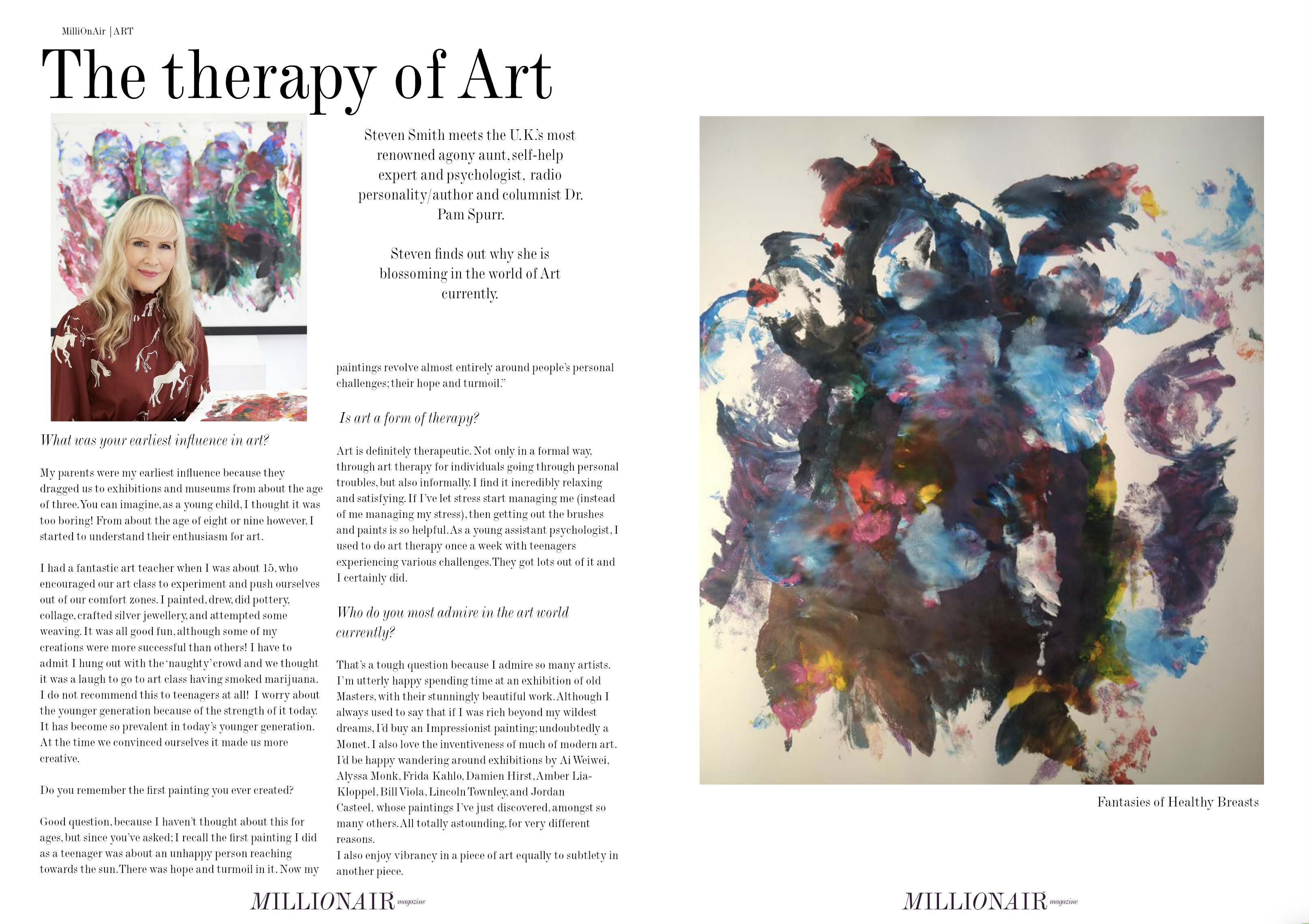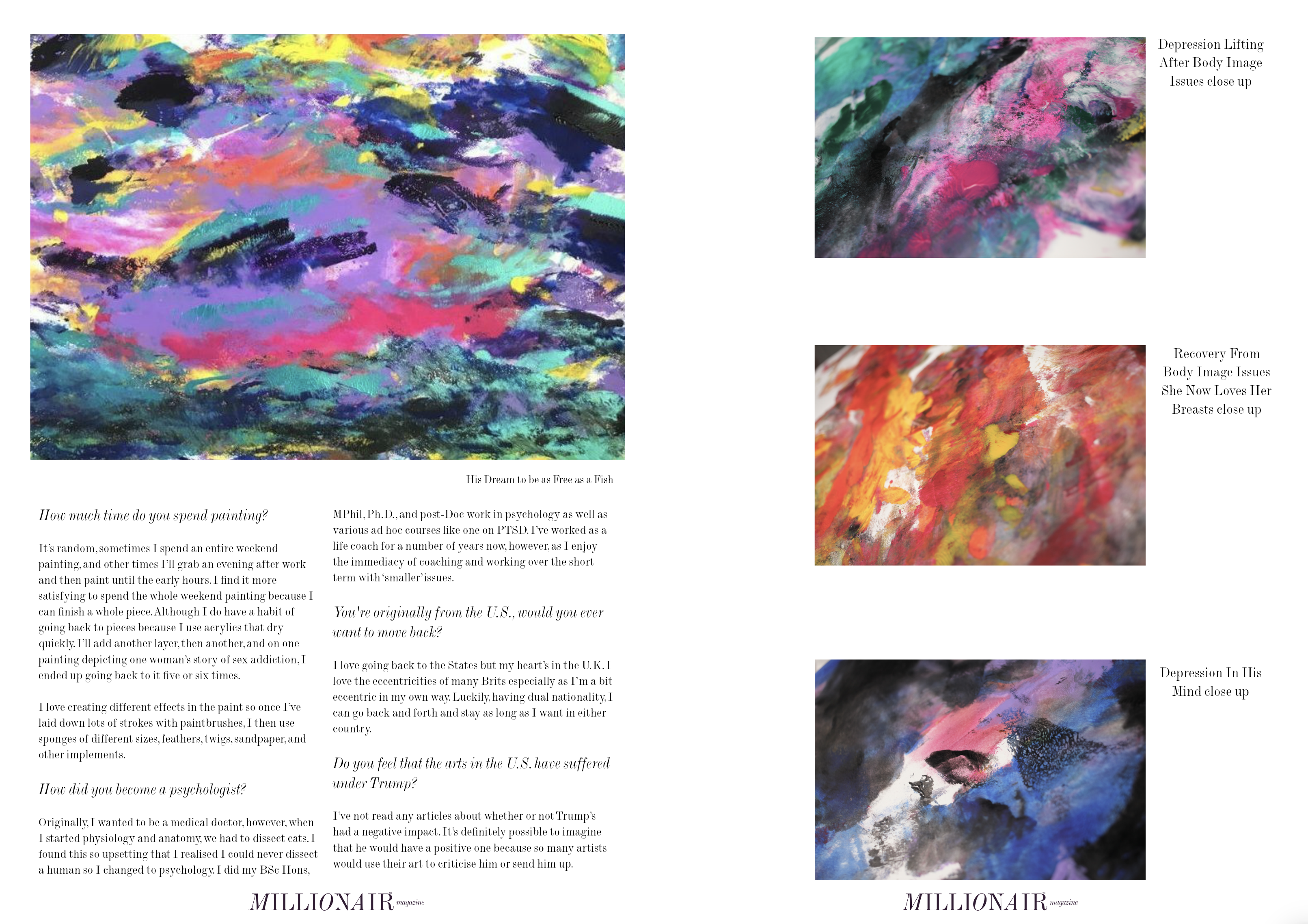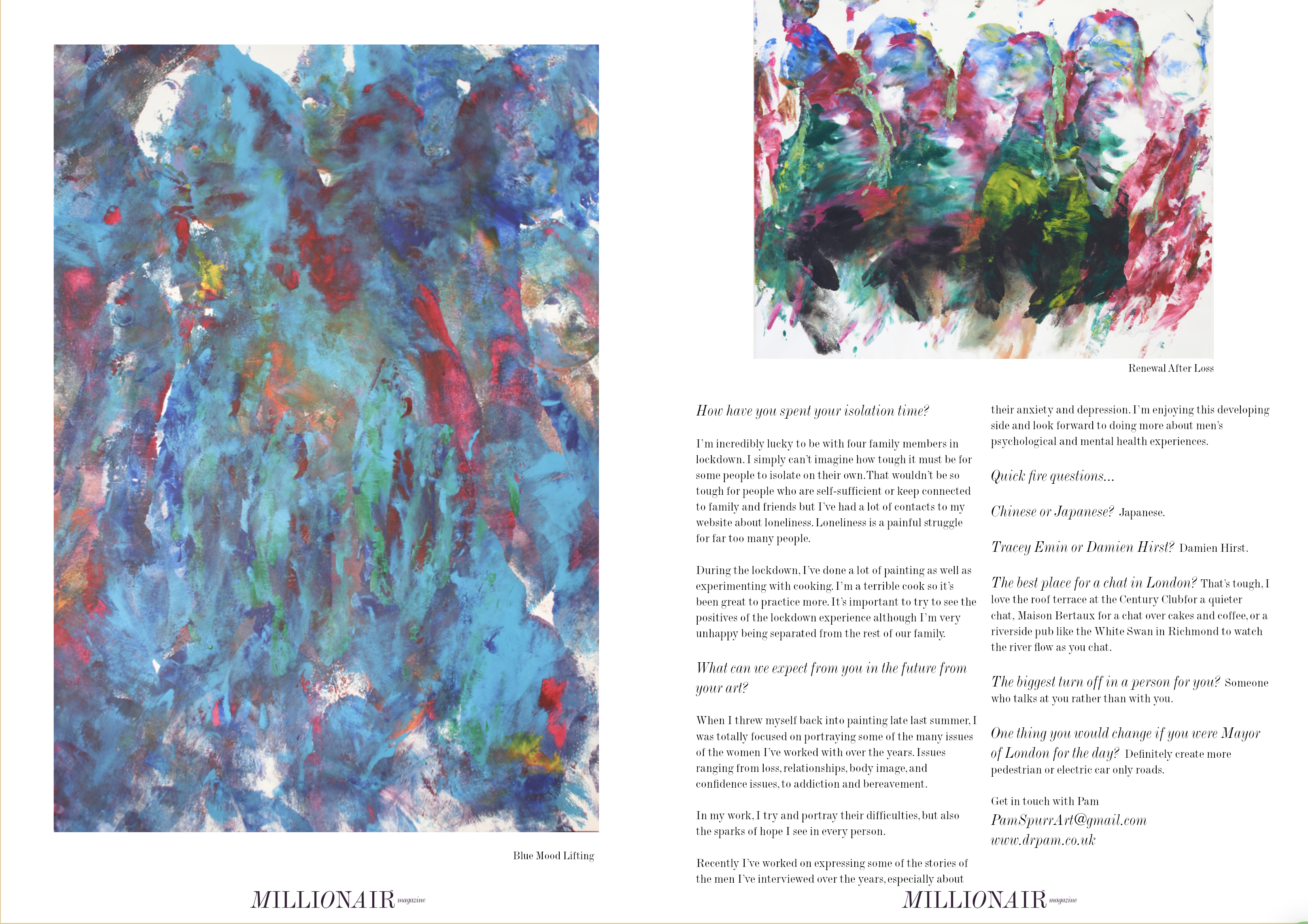 With the lovely Steven at the private view for my exhibition before lockdown...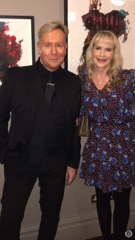 My art galleries will be up and running very soon.
Take care, Pam x