31/07/2017
Take advantage of National Orgasm Day...
In my Sun newspaper online column I have some must-do steps to make sure you can reach climax.
I hope it's helpful if you've been
frustrated - or your partner has - in the bedroom.
It's important to care about each other's pleasure, NOT be selfish like this...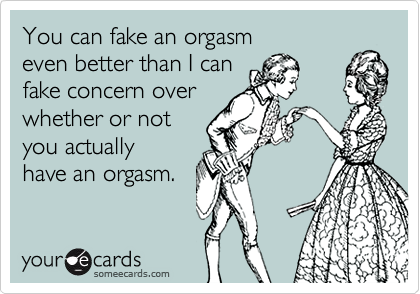 Have fun, Pam x