14/10/2017
Want to find your dominant side?
With two thirds of couples saying they'd like to experiment with getting a little kinky and with Little Mix photographed in dominatrix style outfits, I thought this is a great time to give you some tips.

Check out my new Sun newspaper online column... I'll crack the whip (or crop) if you don't...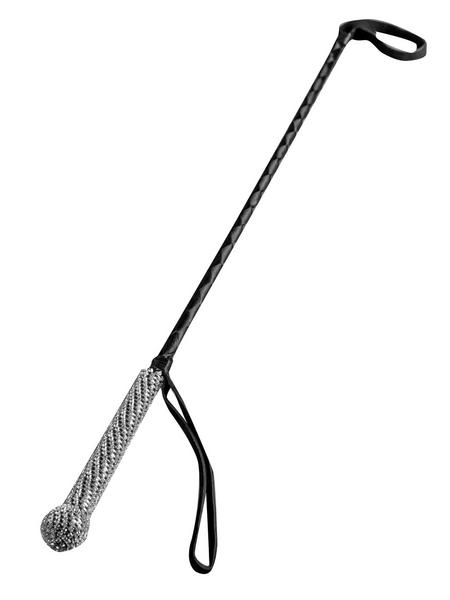 Happy weekend, Pam x