23/08/2017
What to do when you don't have a romantic waterfall to have sex under? Read on...
In my latest Sun newspaper online column I've tackled the fact that having sex under a waterfall's been rated the most romantic, sexiest fantasy by women.

But who has access to a waterfall? Even at a sunshine holiday destination you might not have access to a waterfall!

Just check my latest column for tips to help you recreate some fantasy location scenarios.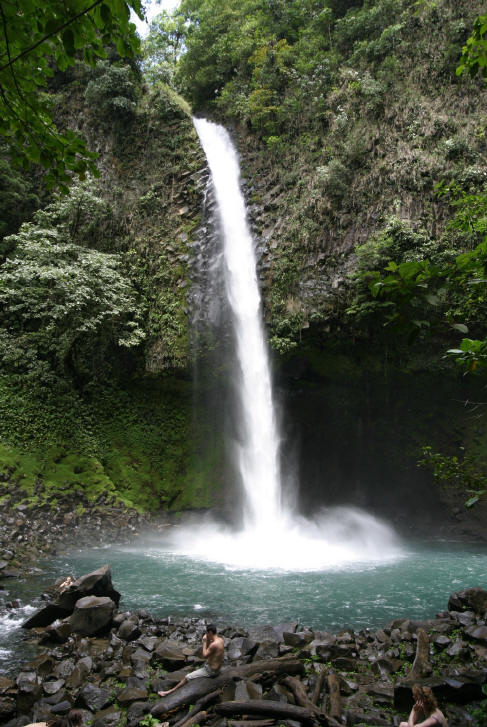 Have fun, Pam x