19/05/2018
A little body language from Meghan and Harry on their big day....
Meghan and Harry have always had extremely positive, loved-up body language but could that change on their big day?
Body language is one of my special areas and there are so many signals you could watch for so today I had written a guide for you for the wedding itself.
But as happens sometimes with newspapers, they were overworked and had so much wedding content flying in that it didn't get into the Daily Star until after the happy event!
Better late than never and I know how newspapers work and I'm happy they published a few brief comments of mine.
Here's just a fraction of what was meant to be published.
Watching the Royal wedding will be like reading a body language story unfolding in front of the world!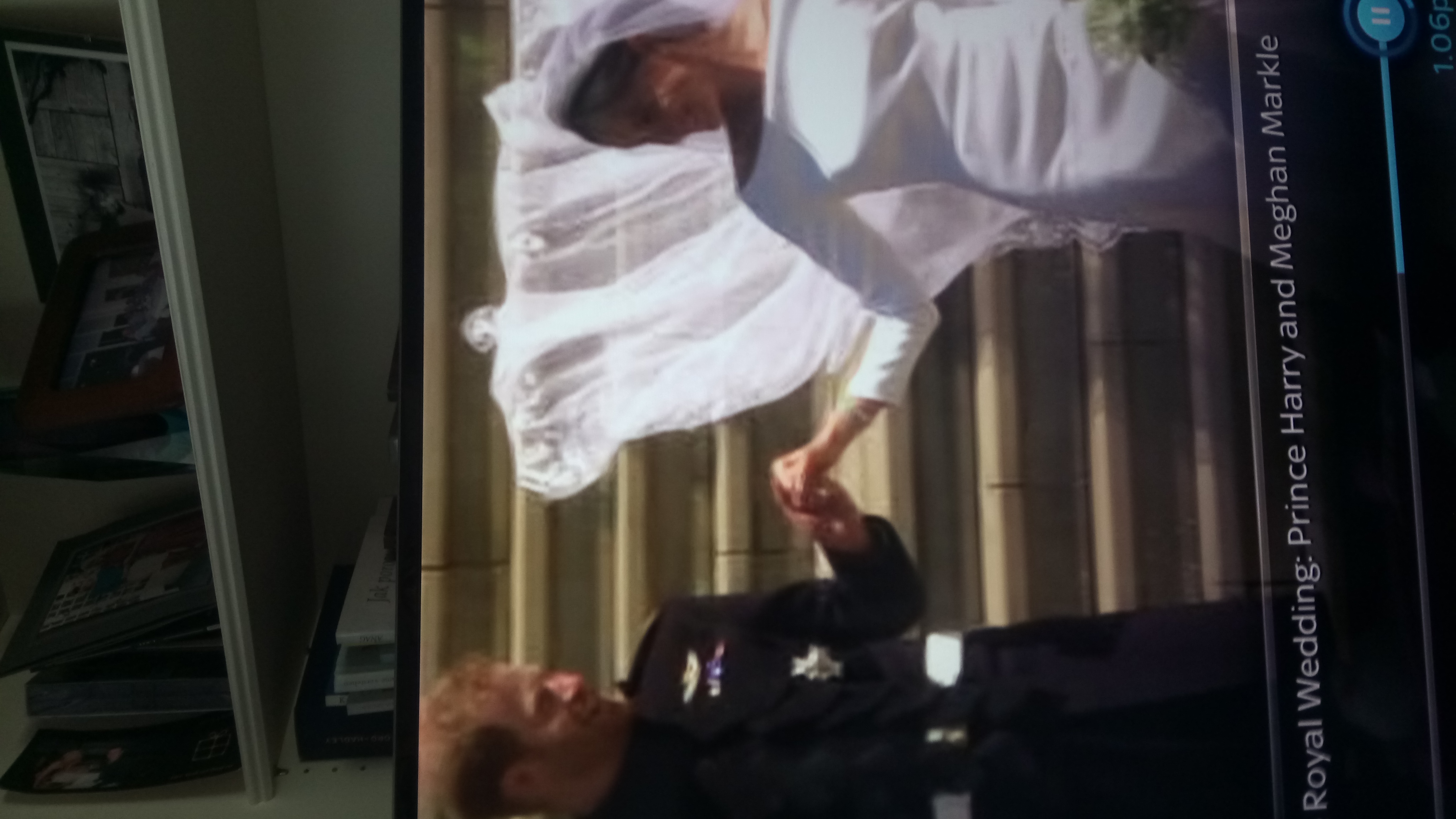 Have fun this weekend especially if your newlyweds too, Pam x