08/01/2019
Hot tips to kick-start your sex life in 2019...
The Sun asked me and some other sex bloggers and sexperts for a few tips to get your 2019 off with a bang...check it out -
there are some fun tips
Although the tip that's on my own 'to do' list for 2019 was edited out! Too hot, maybe?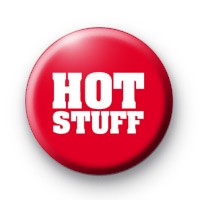 Have fun, Pam x