08/11/2017
Do you have FOMO, JOMO or OMO?
We all know about FOMO - fear of missing out – and how not being online creates anxiety for some people because they don't want to miss anything. Even the totally fake slice of life that so many people they follow on social media post about.

But how about JOMO - the joy of missing out – total home-bodies who might actually turn down some invitations because of social anxieties.
And there is more - OMO - check out the Sun's quiz and my comments and advice about these.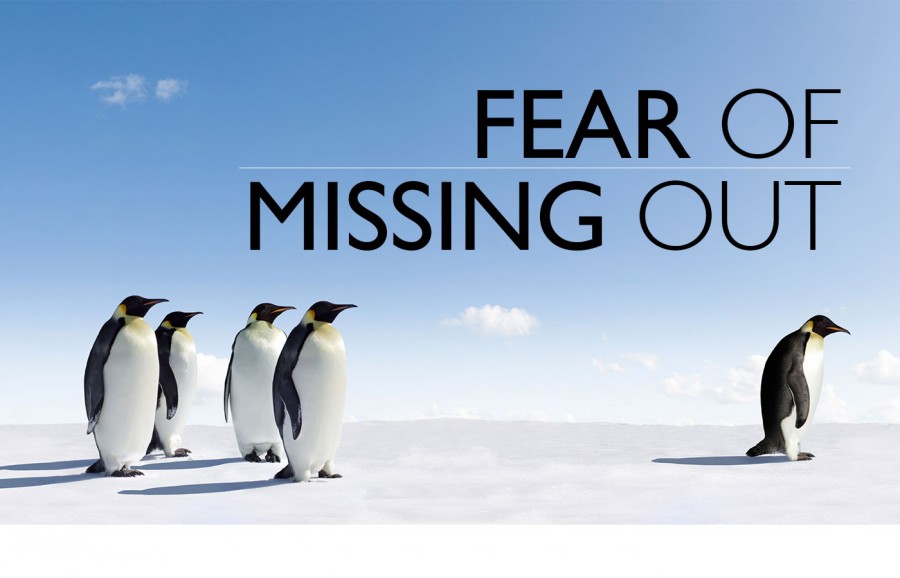 There's a happy balance to be had, hope you find it, Pam x