26/10/2017
Some of the things he says about his ex tells you so much about him!
Just started going out with a new guy? Want to decipher what he might actually be like as a boyfriend?
Check no further than my Sun newspaper online column this week.

I highlight 5 things you might say about his ex and what they actually reveal about him.
Get clued up before you get coupled up - after he's broken up...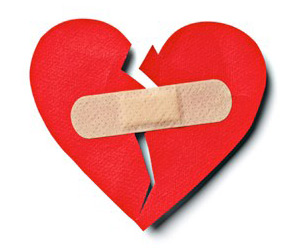 Take care, Pam x