24/05/2018
The hard facts: what you need to know about his erectile difficulties...
In my Sun newspaper online column I've tackled ED - erectile dysfunction, far too common in men.
With the Viagra ads starting tonight on TV why not check out this info!
I hope you get some insight into it and tips on how to move forward.
No rush to reach for pills depending on what he's experiencing...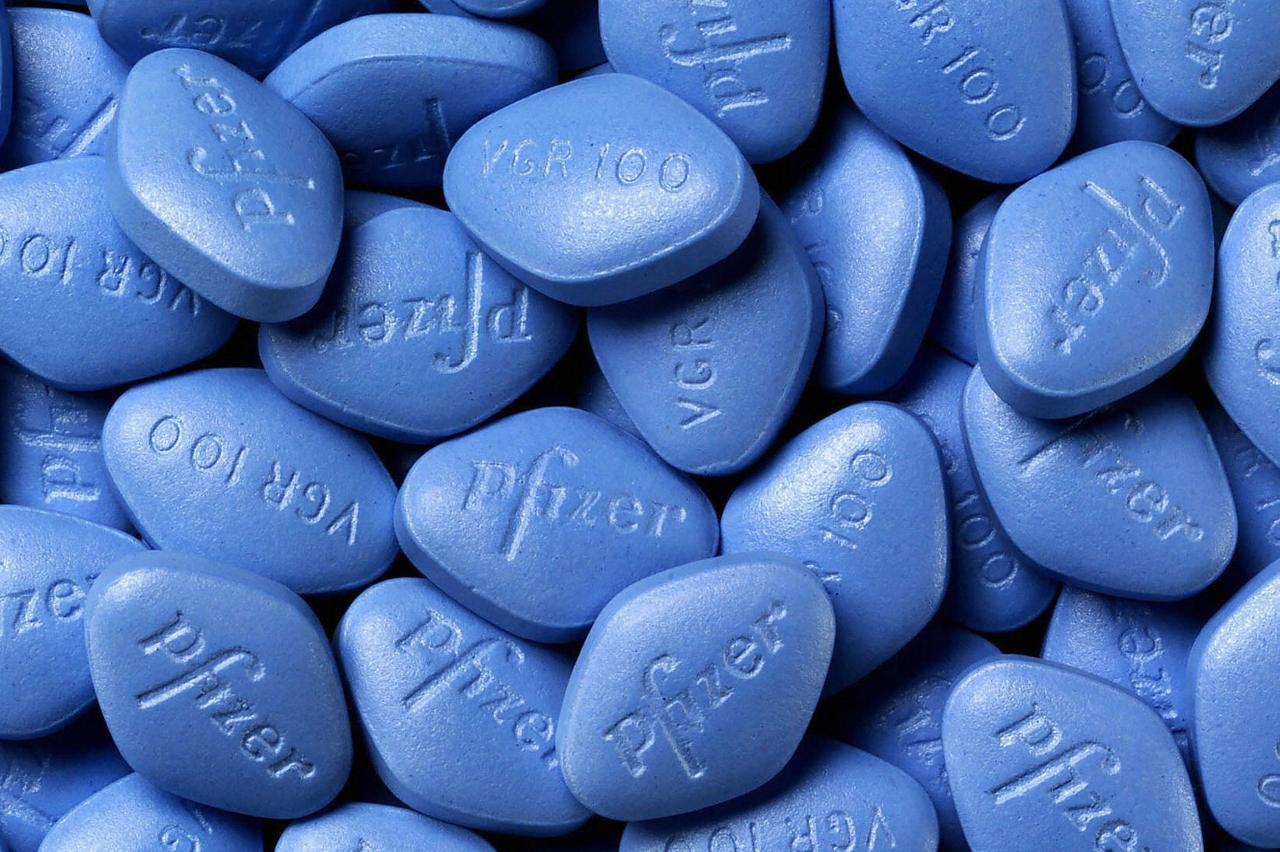 Look after each other, Pam x