20/09/2017
Spot the signs they're losing interest in sex...before it's too late!
Something I hear about constantly is - I wish I knew they'd been losing interest in us having sex. By then it's too late, your sex life is a big fat zero and resentment has probably built up.

In my latest Sun newspaper online column I've listed some signs to look out for. Prevention is always better than cure!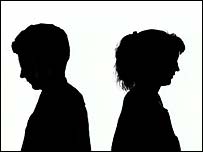 Take care, Pam x