10/04/2018
Put that spring back in your step! Key sex, love and life tips for you...
In today's Mirror newspaper I've written a feature about why our brain chemistry changes at this time of year and how that makes it a fantastic time to boost your confidence and improve your relationships.

Check it out as it's full of key tips for the main areas of your life. And the small but key steps count to change things when you're asking big questions like this...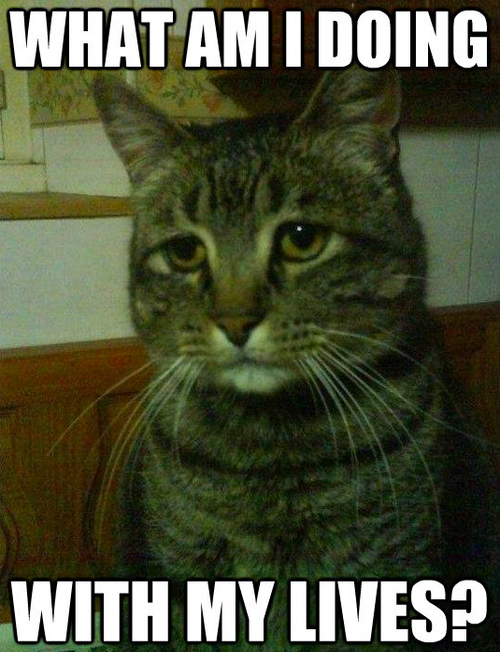 Good luck with making some positive changes, Pam x