01/09/2017
Body image worries getting you down in the bedroom?
As the lovely James Argent says he hates his nose, he can join the crowd as I hear from tons of people who hate their body or some aspect of it.

Not only does it affect how you relate to people - and even things like not putting yourself forward at work for promotion. It also puts a big suqeeze on your sex life. And I don't mean the good kind of squeeze when she pulsates her vaginal muscles around his penis!
So check out the tips in my Sun newspaper online article.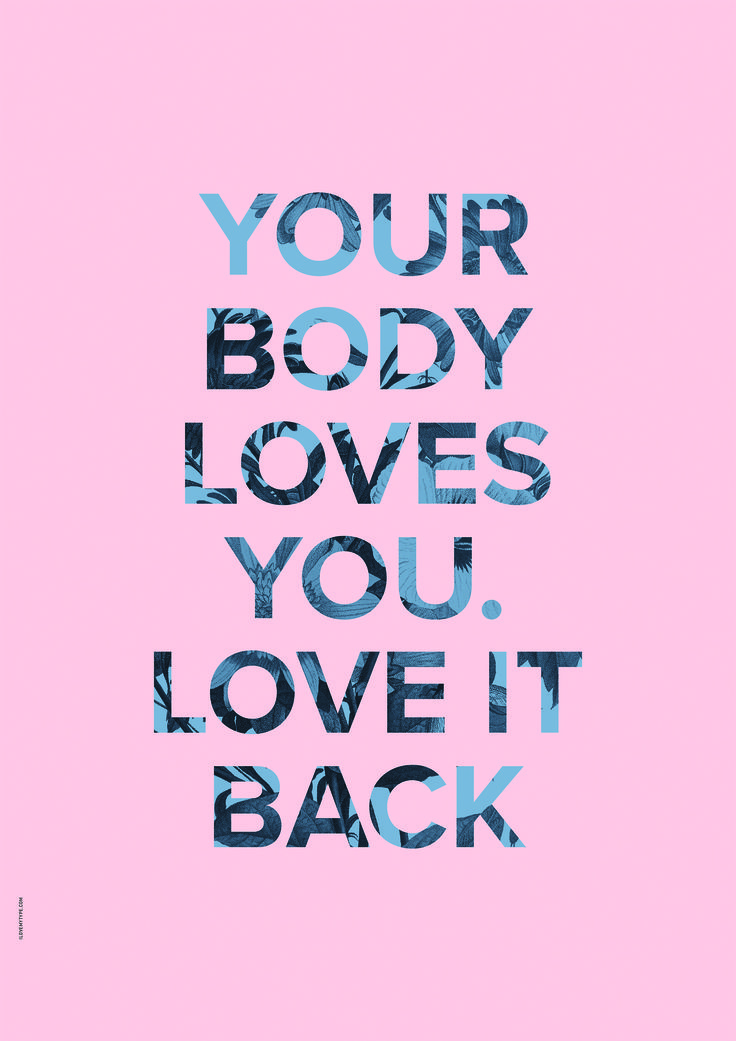 Believe in you, Pam x