07/03/2018
Always a joy to go to The Wright Stuff...
It was fantastic talking about parents attitudes to discussing sex with their growing children today. Matthew is fantastic about getting to the core of important issues!

I'm an absolute believer that parents shouldn't blush about it, they need to answer their children's questions honestly and with a positive attitude to make their children feel comfortable to ask them anything.
On the panel today - Christine hamilton, Michelle Gayle, Matthew and Amanda Prowse, with me stuck in there...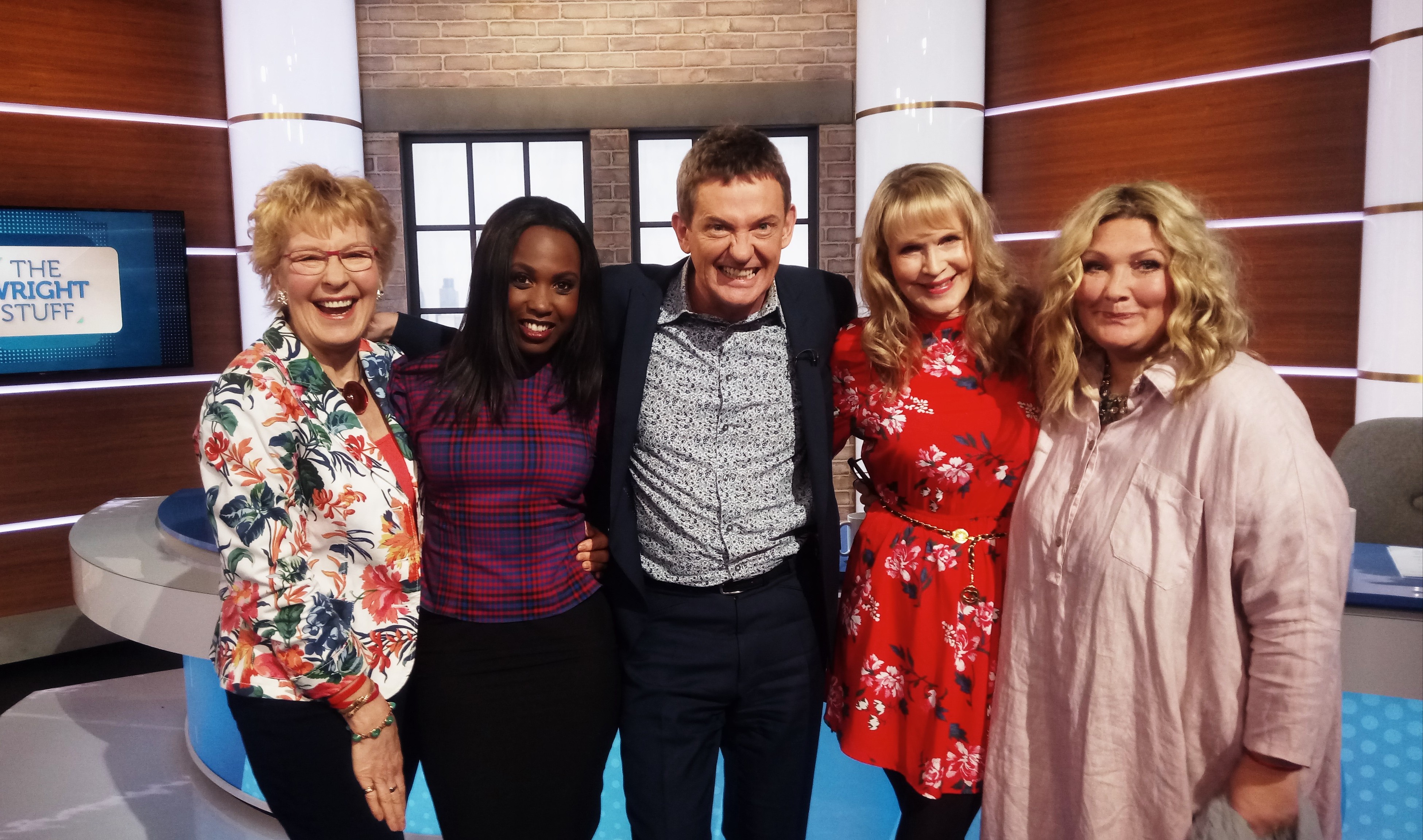 In the last Labour government I was a consultant to their Sex: Worth Talking About campaign in 2009 and early 2010. And amongst all the activity we did, from TV ads to me talking about relationships and sex issues on radio stations across the country, was a massive survey.

It revealed that the majority of adolescents would turn to their peers instead of their parents for sex information. They were getting a huge amount of misinformation along the lines of friends saying you can't get pregnant the first time you have sex. Of course you can(!) and parents need to give their children correct information.

Always beginning with relationships and self respect and not allowing others to pressure you into doing something you don't want to.

Don't blush, just be honest and caring, and your children will hopefully turn to you with their questions.

Take care, Pam x