02/08/2017
Has a friendship come between you as it has with Louise and Jamie Redknapp?
In today's Sun newspaper I've written letters to 3 people – a husband and wife and her friend – urging them to find some balance before this marriages destroyed.

Finding a new friend who 'gets you' can be like finding a romance - it's intense and exciting and other relationships go by the wayside.

Check out the advice to the husband and wife and her friend here.

And maybe you can be as friendly as this lot...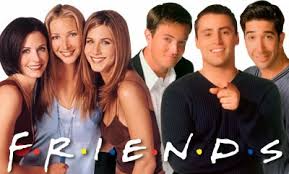 Look after your relationships, Pam x